Britomart
Britomart Place
Level 10/11 Britomart Place, Auckland CBD, Auckland 1010
Our newest and most premium site. Workplace distractions are seldom this picturesque.
Stanbeth & Excelsior House
22-28 Customs Street East, Auckland CBD, Auckland 1010
Full of history, character and plenty of quirk... If only the walls could talk.
Wynyard Quarter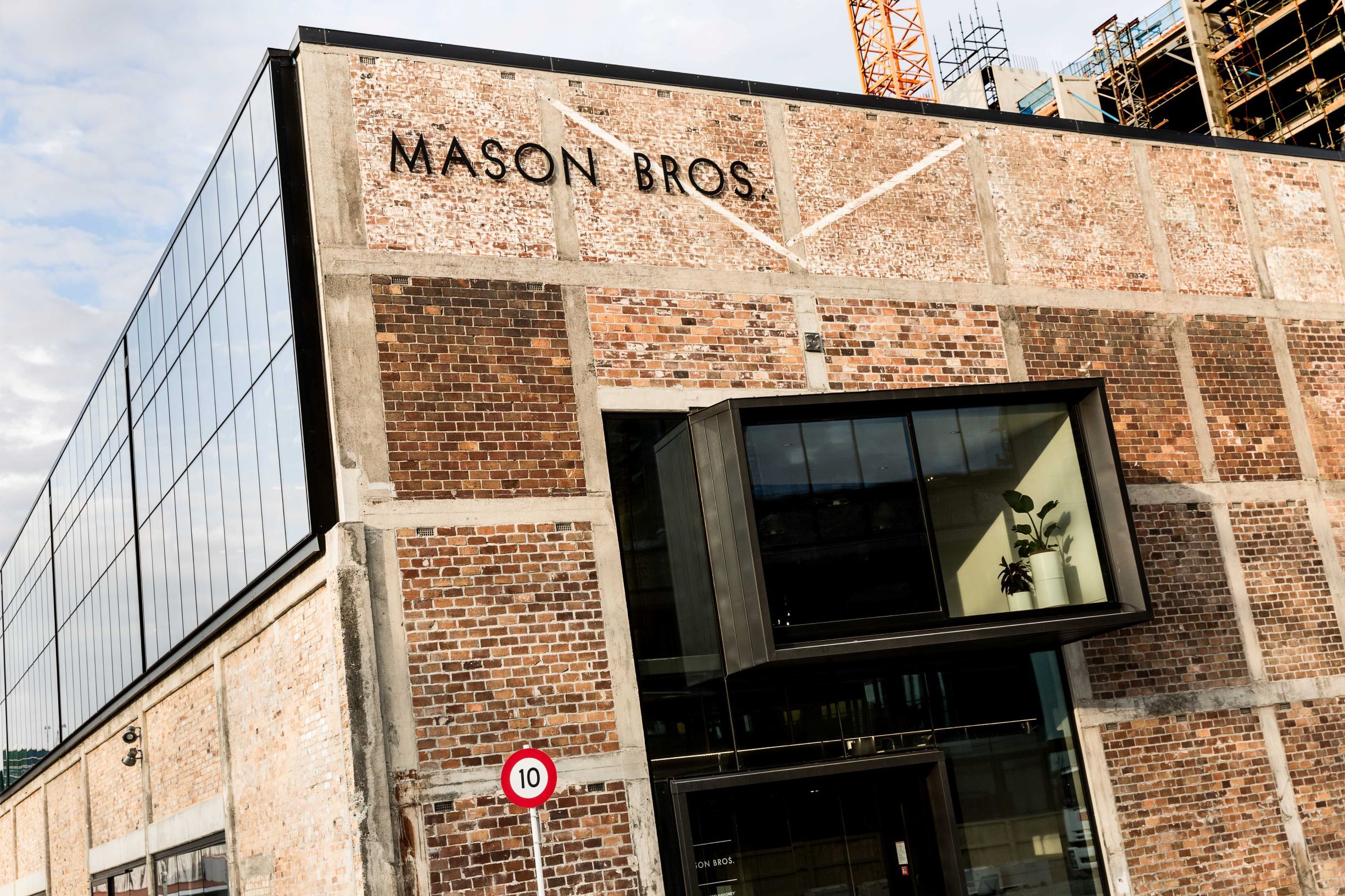 Grid AKL: Mason Brothers
139 Pakenham Street West, Wynyard Quarter, Auckland
Mason Brothers is not only an architectural delight – it's also the perfect space for growing businesses.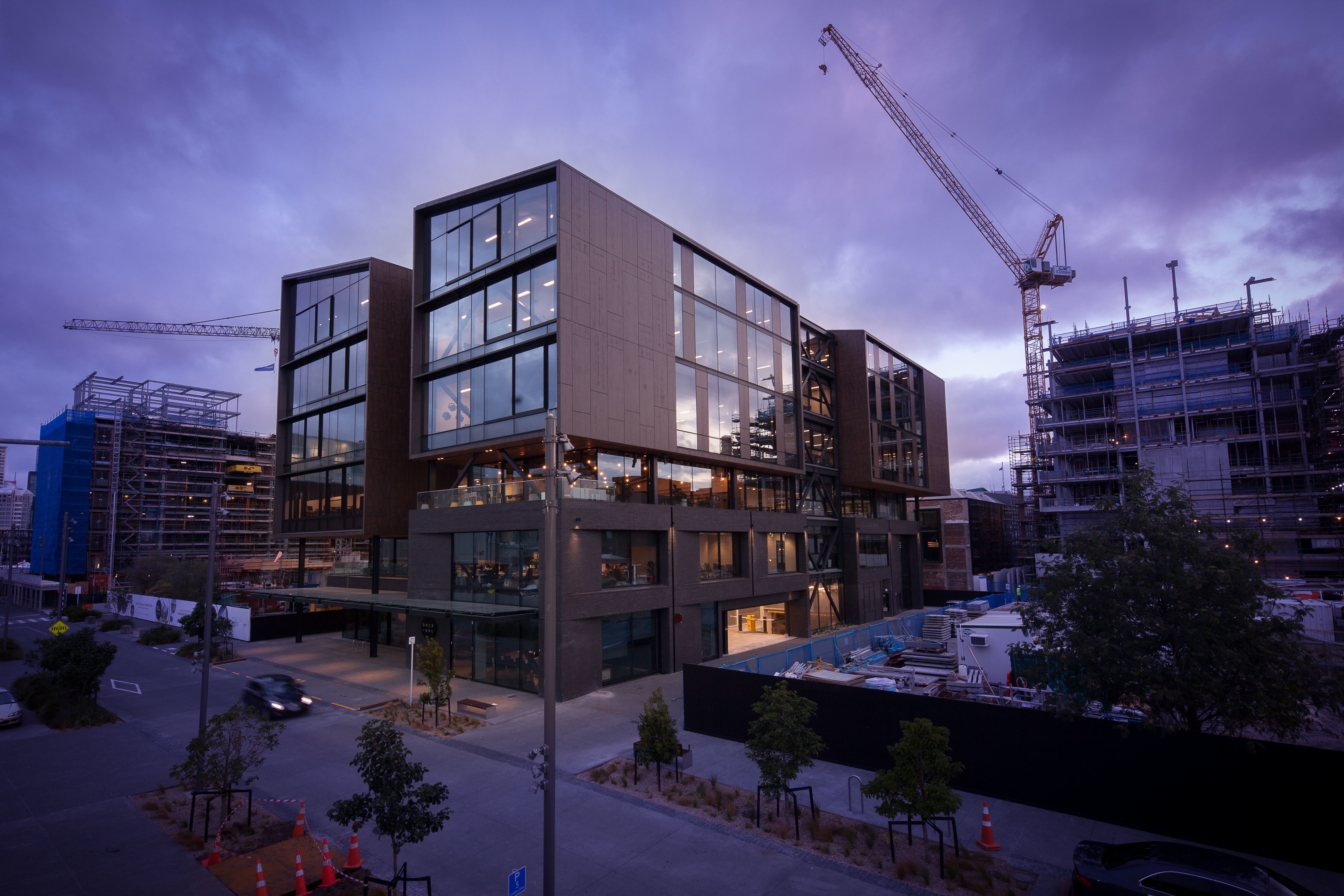 Grid AKL: 12 Madden Street
12 Madden Street, Wynyard Quarter, Auckland
Part of the GridAKL network, 12 Madden Street is New Zealand's first purpose-built, boutique coworking space.
Coming Soon
Wellington
30 Waring Taylor Street, Wellington
The Generator experience is coming to Wellington in 2021.