Sites Closed
All Generator sites are closed until further notice while New Zealand is in lockdown to combat Covid-19. Our team are still hard at work so if you're interested in learning more about how shared working can work for your business, or the perfect space for your next event, get in touch.

Where you can find us
Based across the fantastic Britomart and Wynyard Quarter precincts, encompassing four sites - all with very distinctive personalities.
Mason Brothers

Stanbeth & Excelsior

Our Community
We go to great lengths to make our spaces not just business-friendly, but people-, culture- and friend-friendly too. So if you're looking out for exceptional support, a calendar of curated community events, and more hospitality and breakout space than anyone else, you've come to the right place.

We're in great company

From start-ups, entrepreneurs and freelancers to small and large local businesses and leading global brands – Generator brings together businesses from all walks of life.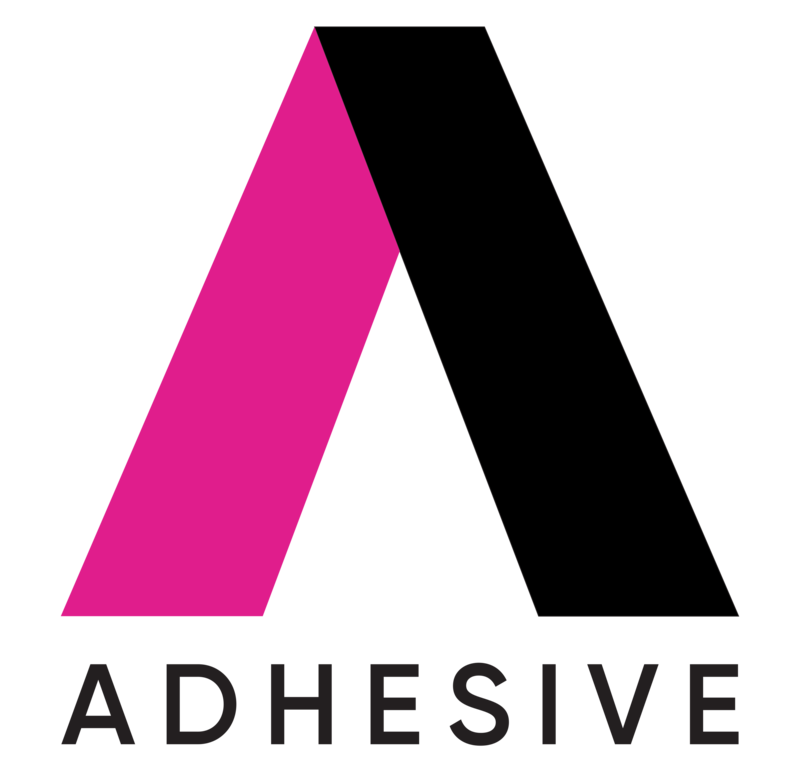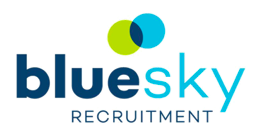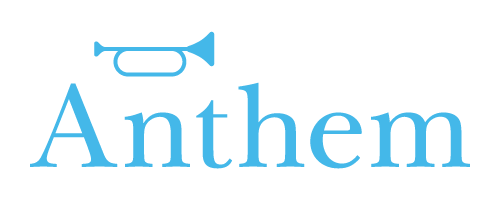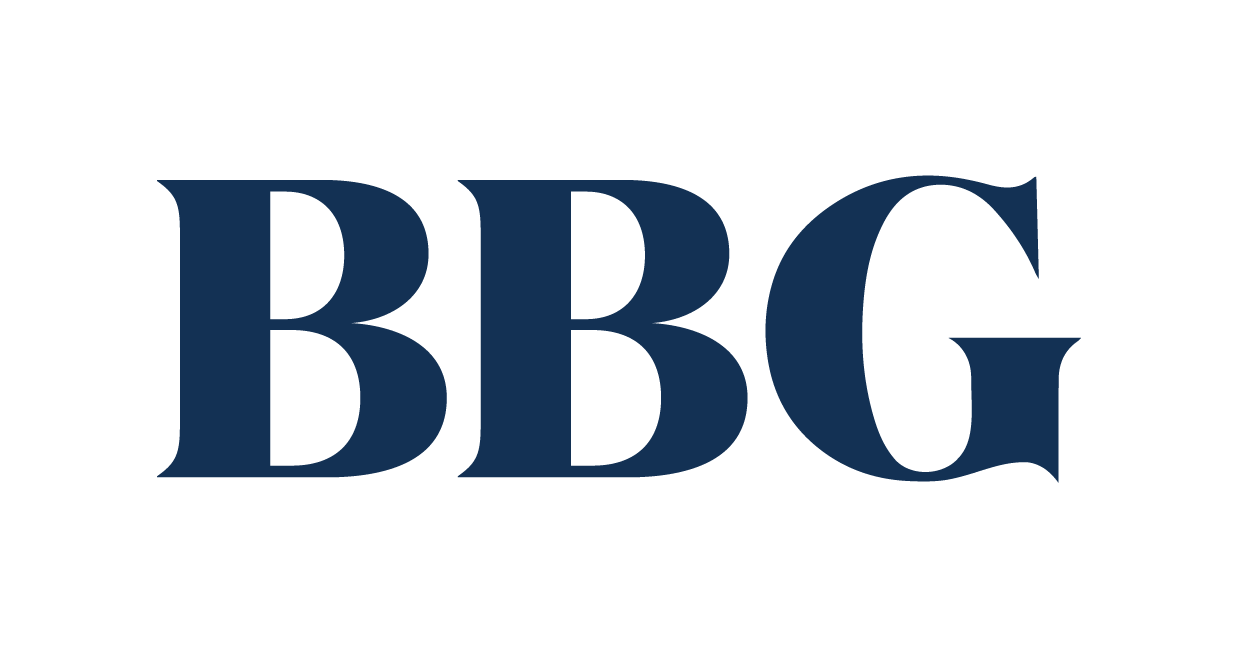 Get in touch
Ready to experience Generator or simply have a question? Fill out the form below and one of our friendly team will get back to you as soon as we can!
membership
Starting up? Moving? Expanding? We've got high performing business solutions for teams of any size.
events
Generate outstanding meetings, workshops and celebrations – from funky to functional, we host Auckland's most interesting options.