Inspired events need inspirational space
Our character-filled, thoughtfully designed spaces are fully equipped and ready to book for your next gathering. You don't have to be a Generator member to get in on these unique, character-filled venues – but after you use them, you just might want to be.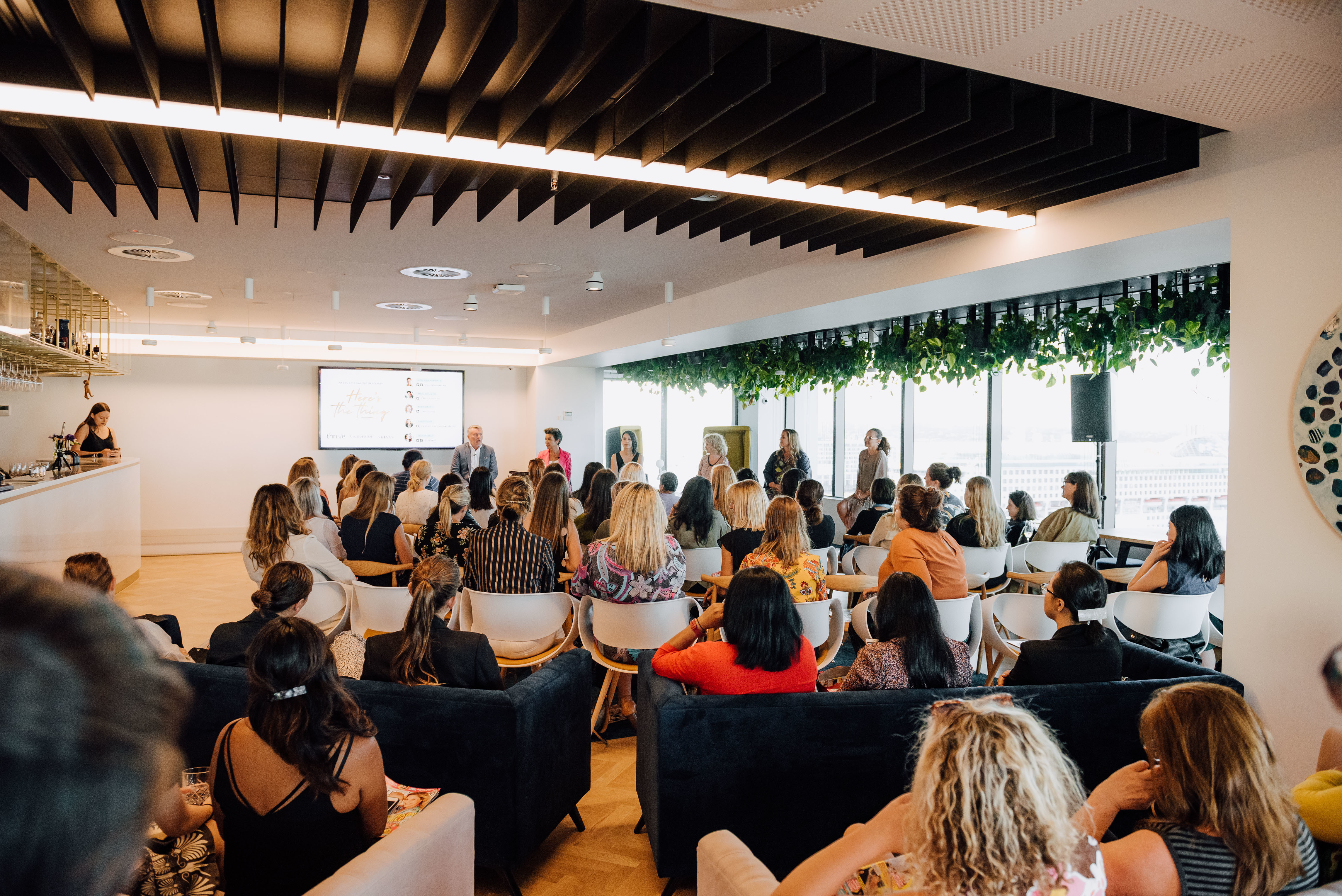 How we can help
Dedicated Event Manager
Our specialised Event Team can take care of every aspect of your event, or manage as little as you like. With years of experience and knowing the best way to make use of our Generator spaces, they are your guiding light.
Top Notch Catering
We've been told our catering is a cut-above, and we're inclined to agree! Our standard menu is full of interesting dishes and seasonal flavours, but if you need something a bit special, just let us know and we'll work with your requirements - it's our job, after all.
Onsite Baristas & Bartenders
Need a pick me up? We have baristas ready and waiting to cure you caffeine craving. When it's that time of day and you're in need of something a little stronger, our bar is fully stocked with beer, wine and spirits every day of the week. We're also known for a damn good cocktail too.
Unique Event Spaces
Whether you're in need of something slick and modern or somewhere with a bit more personality, we've got a space for every occasion. You can even choose what part of town you want to be in.
Technology
The latest and most seamless technology is available in all of our spaces – along with our on-site IT teams. If you need something a bit special, we have AV partners who can help you out (at an additional cost).
The Assembly Bar & Bistro
When you book a meeting or event at Generator, you also get exclusive booking access to The Assembly Bar & Bistro at Generator Britomart Place. Whether you're up for breakfast, lunch or afternoon drinks, you're bound to have a delicious delights with a birds eye view of Auckland Harbour as your backdrop. Chat to your Event Manager to book a table.
Get in touch
Ready to experience Generator or simply have a question? Fill out the form below and one of our friendly team will get back to you as soon as we can!
events
Generate outstanding meetings, workshops and celebrations – from funky to functional, we host Auckland's most interesting options.

See it in action
From comedy nights to board meetings, engagement parties, product launches and everything in between. The Generator team know a thing or two about holding an event.

The full list of our facilities
Hosting an event? Our dedicated staff and full range of facilities will ensure that everything's taken care of. If you have any special requirements, just let us know and we'll sort it out.
On-site Barista & Bartender
Te Mata Wines
How we helped Te Mata Wines deliver an exclusive wine launch
A huge thanks to the Generator team! We used the Executive Boardroom at Britomart Place for a wine a launch for industry guests and The Bridge for a public launch event. Pre-event the organisation was highly efficient and communication was immediate. On our event days we were strongly supported by the Generator staff. Professional, helpful and a stunning room with one of the best views in Auckland. Impressive. Couldn't have been better.
Please fill out all the information