Sites Closed
All Generator sites are closed until further notice while New Zealand is in lockdown to combat Covid-19. Our team are still hard at work so if you're interested in learning more about how shared working can work for your business, or the perfect space for your next event, get in touch.

Our Team
Leadership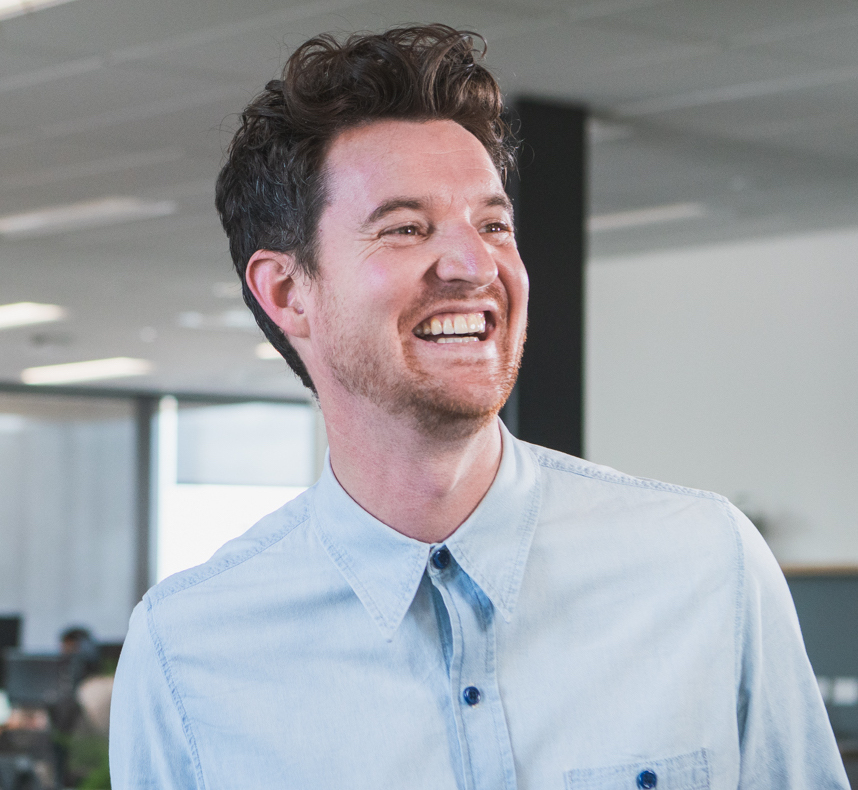 John Moffett
General Manager
John started off as Sales Manager and has worked his way up the vine. He's known for his quirky shirts and footwear, a real people person who loves to challenge the team.
Amy Brown
General Manager - Sites and Communities
Amy has Generator ingrained in her mind, body and soul. Our members know and love Amy for her bubbly personality and always having their backs. She loves a fresh glass of rosé this one.
Liam Farr
Chief Technology Officer
Liam has been on the Generator ride since the very beginning and is responsible for all things technology. You'll find him riding between sites on the latest 2 wheeler gadget, and drinking all the champagne (not at the same time!)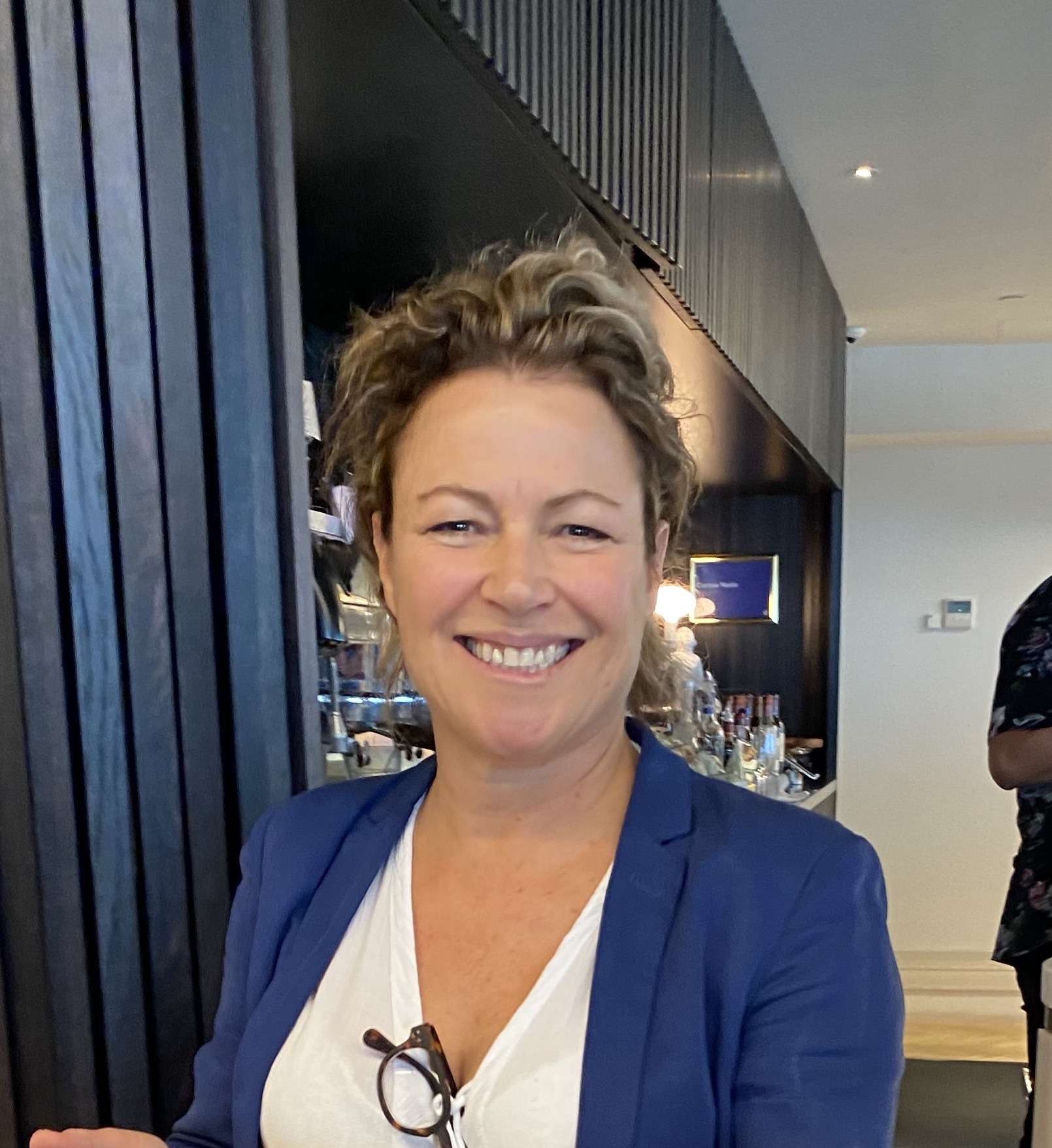 Julie Woodyear-Smith
Events and Hospitality Manager
Julie brings a wealth of experience to Generator from opening restaurants all over the world. Julie has customer experience at front of mind and will never let you say no to a drink!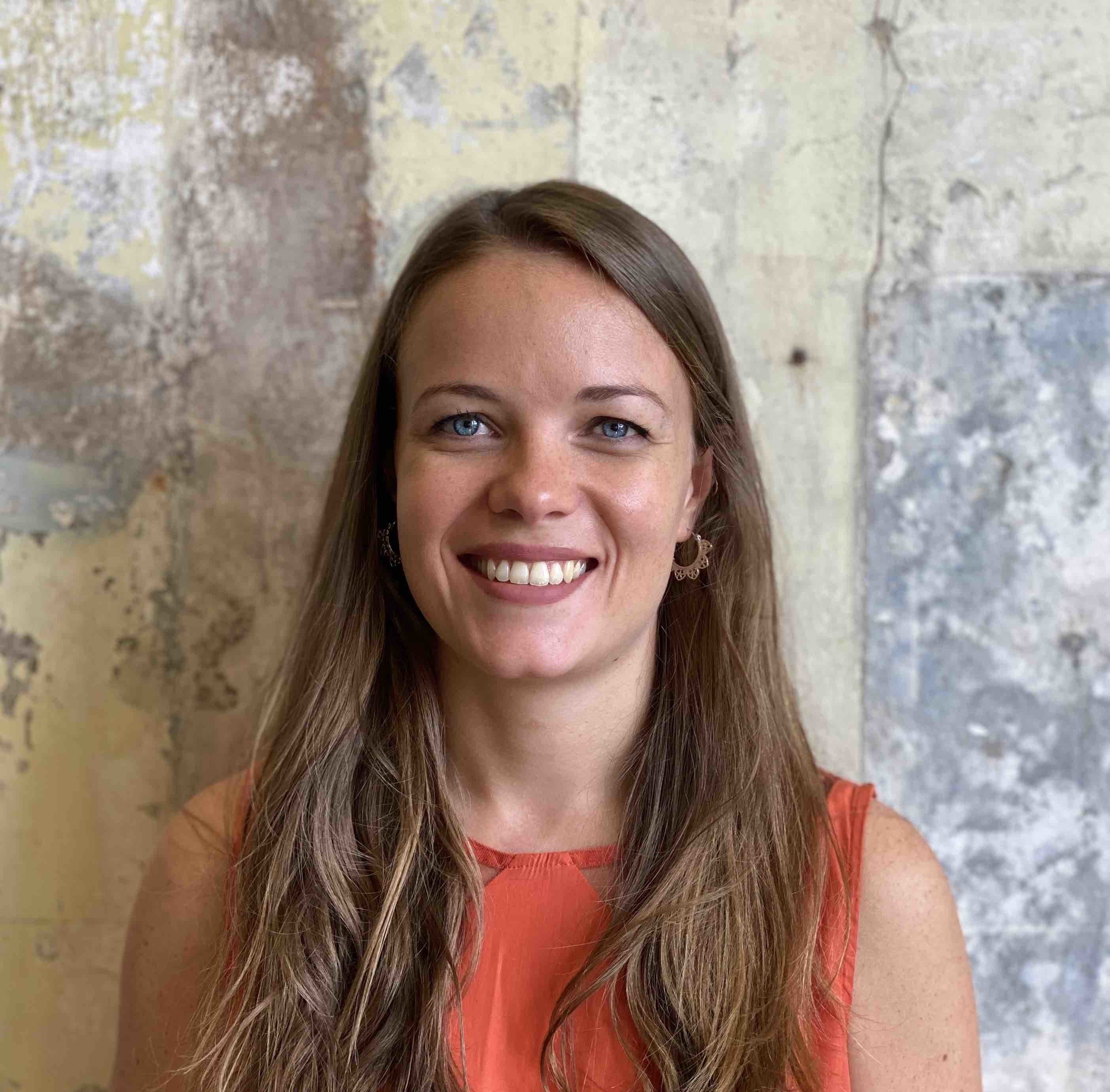 Anne-Flore Haviez
Commercial Manager
Our resident Frenchie, hailing from Paris - a croissant and french cheese lover at heart. Anne-Flore oversees all things systems and commercial to ensure our members and clients are getting the best experience possible.
Micaela Wade
Marketing Manager
Micaela was a member when Generator first opened and got sucked into working for Generator not once, but twice… we don't think she'll ever leave! Responsible for all things marketing and PR, she is a stickler for making sure everything is on brand.
Madden Street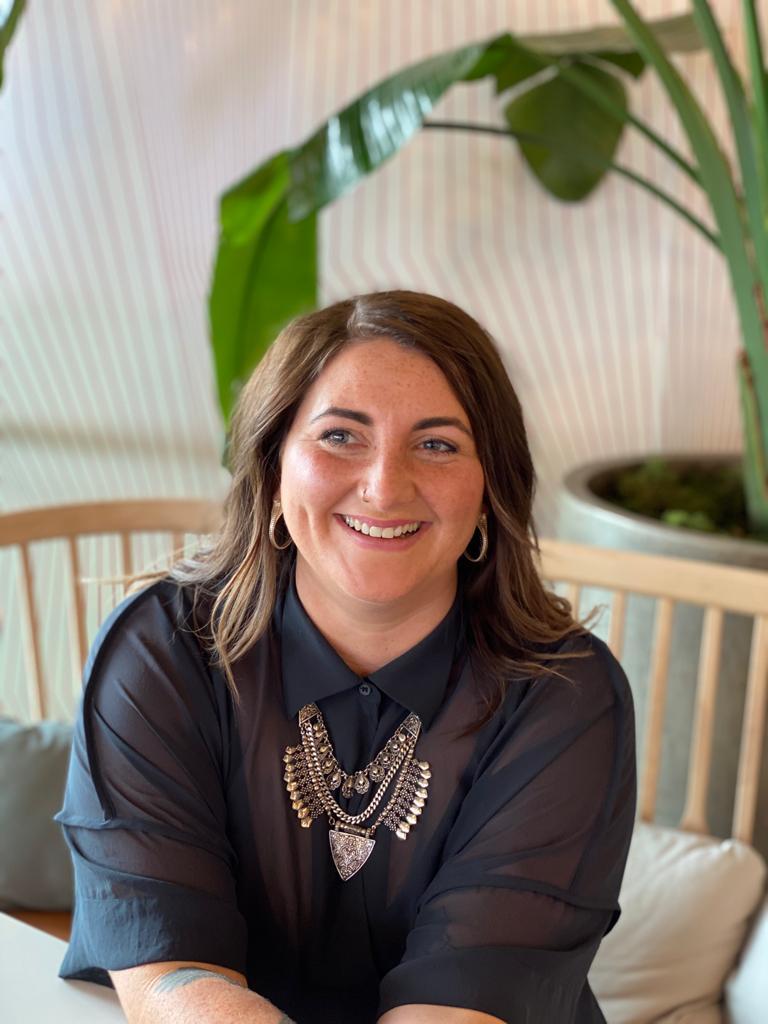 Sarah Janiszewski
Sales & Community Manager
Sarah is our expert in all things sales and community down at Madden Street. Often seen with her side kick River (aka her golden retriever/border collie pup) by her side, she's your go to for finding the right space for you.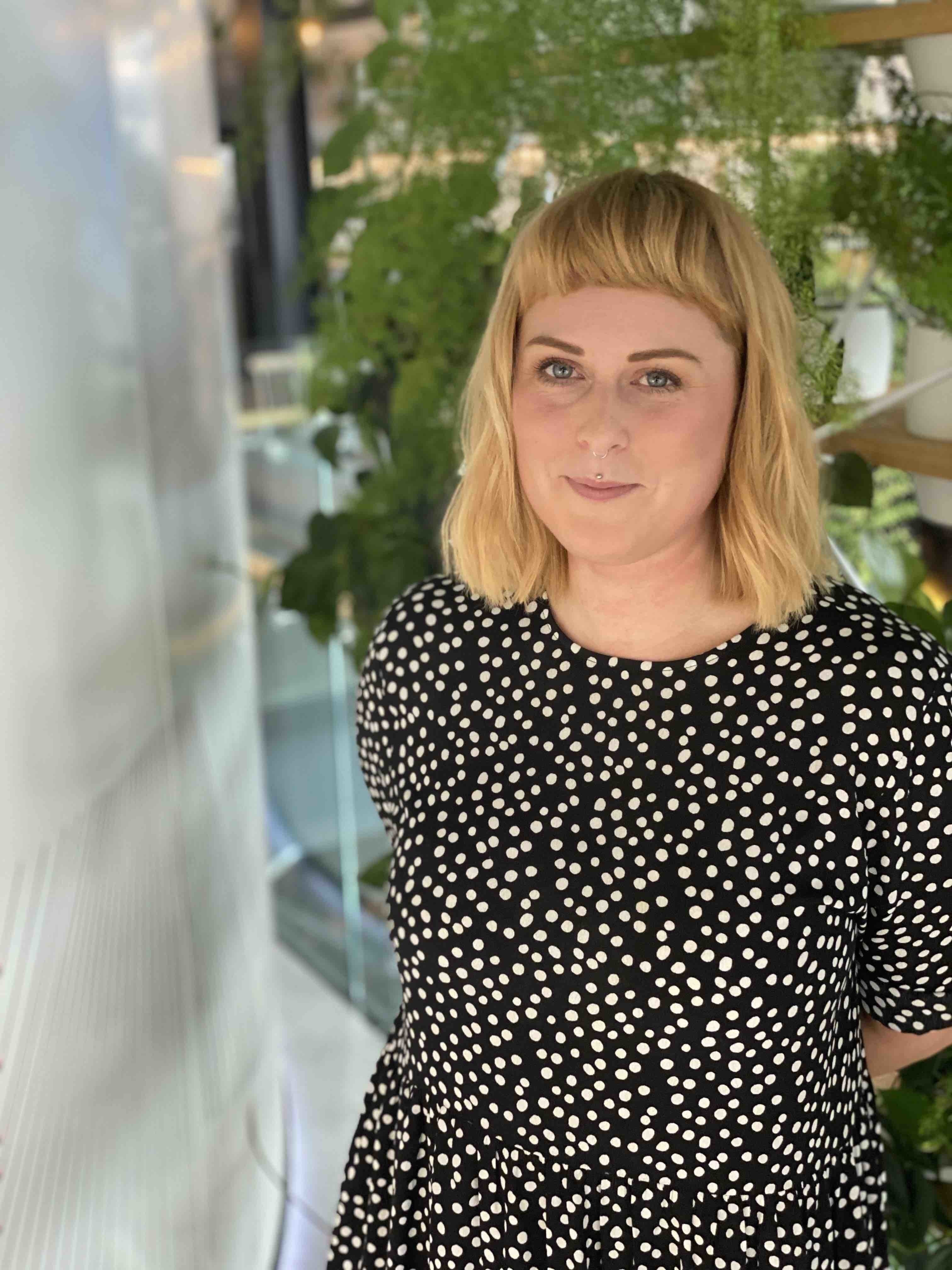 Victoria Lee
Sales & Community Coordinator
Vic is our wonderful Sales and Community Coordinator at Madden Street. All the way from the UK, Vic has a whole lot of banter as well as a wealth of knowledge in helping you find what you're after.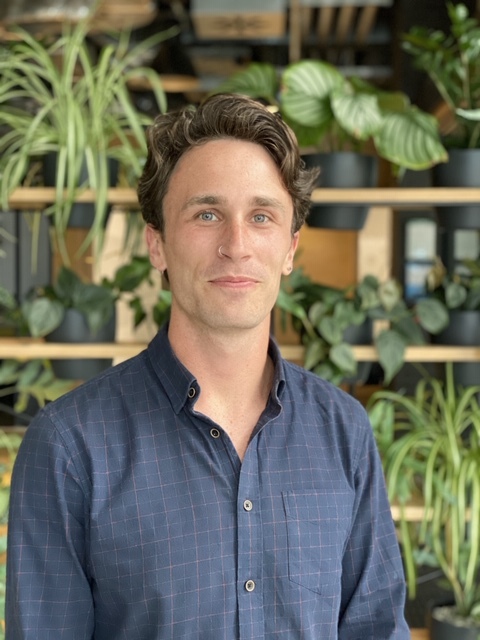 BJ Mitchell
Sales & Community Coordinator
BJ is a key part of our Generator team. Helping with community and sales at Madden Street, he is always one to make you feel welcome and part of the Generator family.
Stanbeth House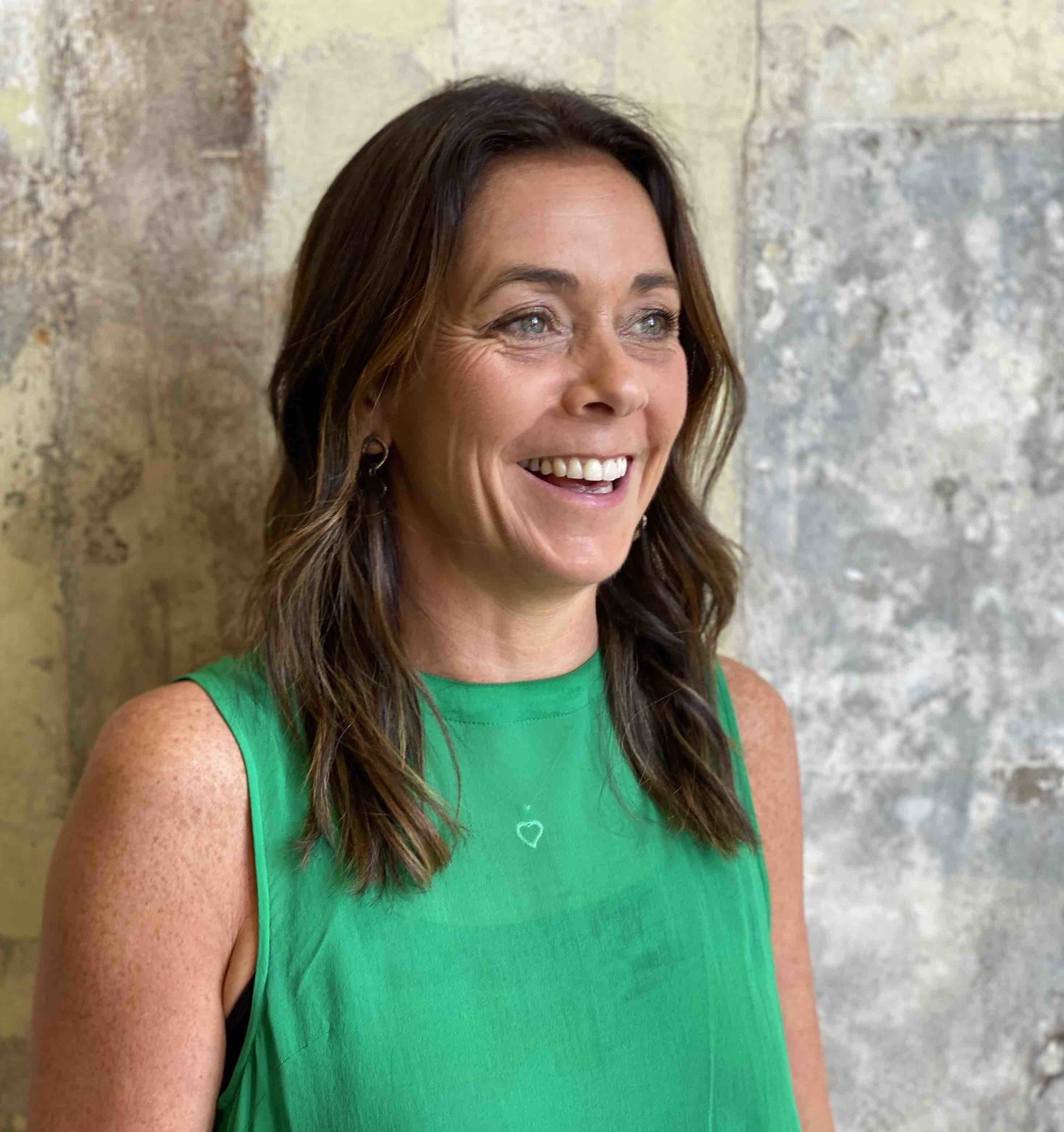 Ali Lawlor
Sales & Community Manager
Originally born in Ireland, Ali has brought her thick accent and sense of humour all the way to New Zealand. Her mind works like the game tetris, which makes her a whizz at finding the perfect spot for you and your company in our shared office spaces.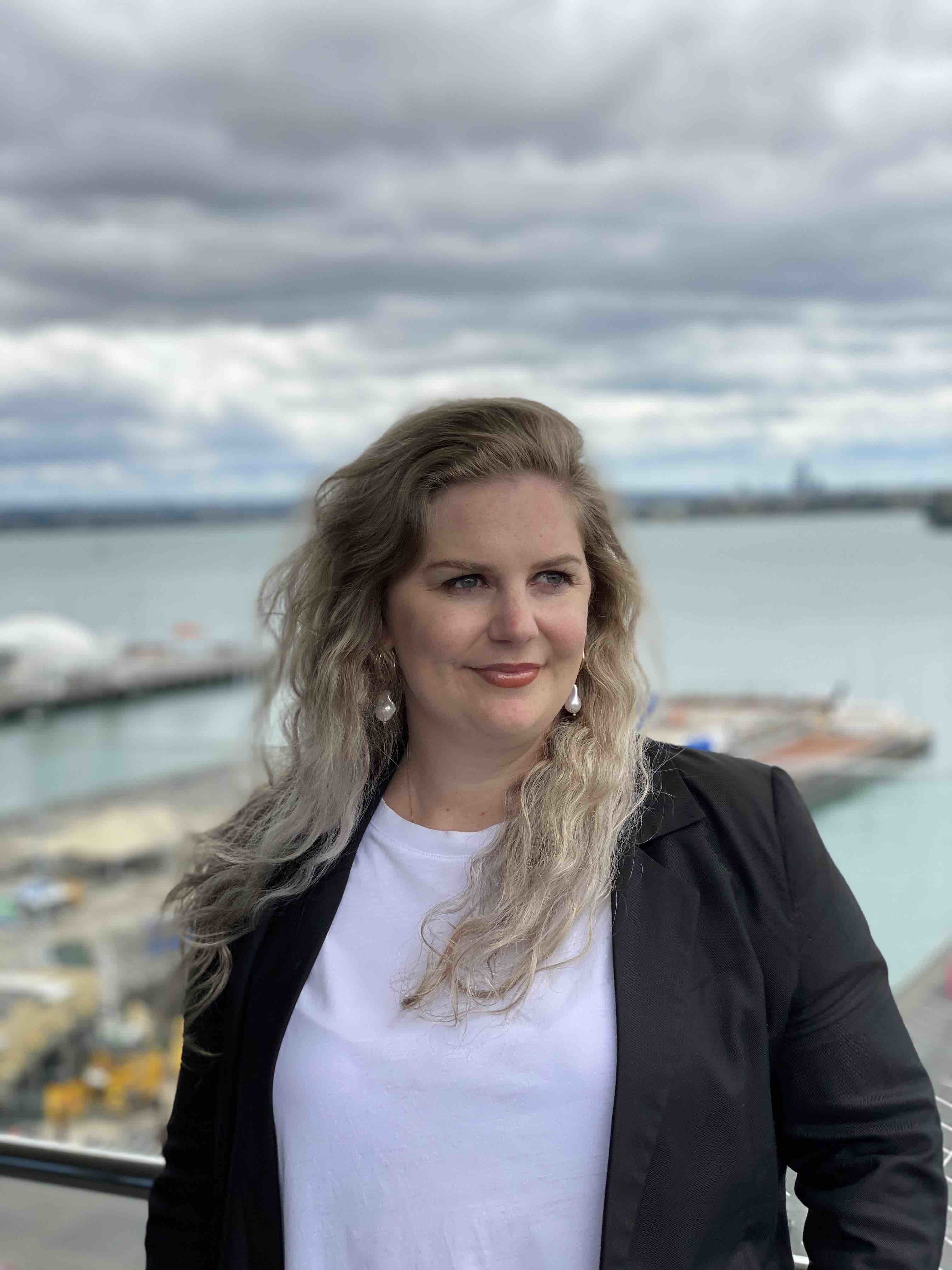 Marnie Leask
Sales & Community Coordinator
Specialising in making your day go from boring to fun, is just one of the reasons why we love Marnie. She'll be able to help you find the right office space for you and your team.
Britomart Place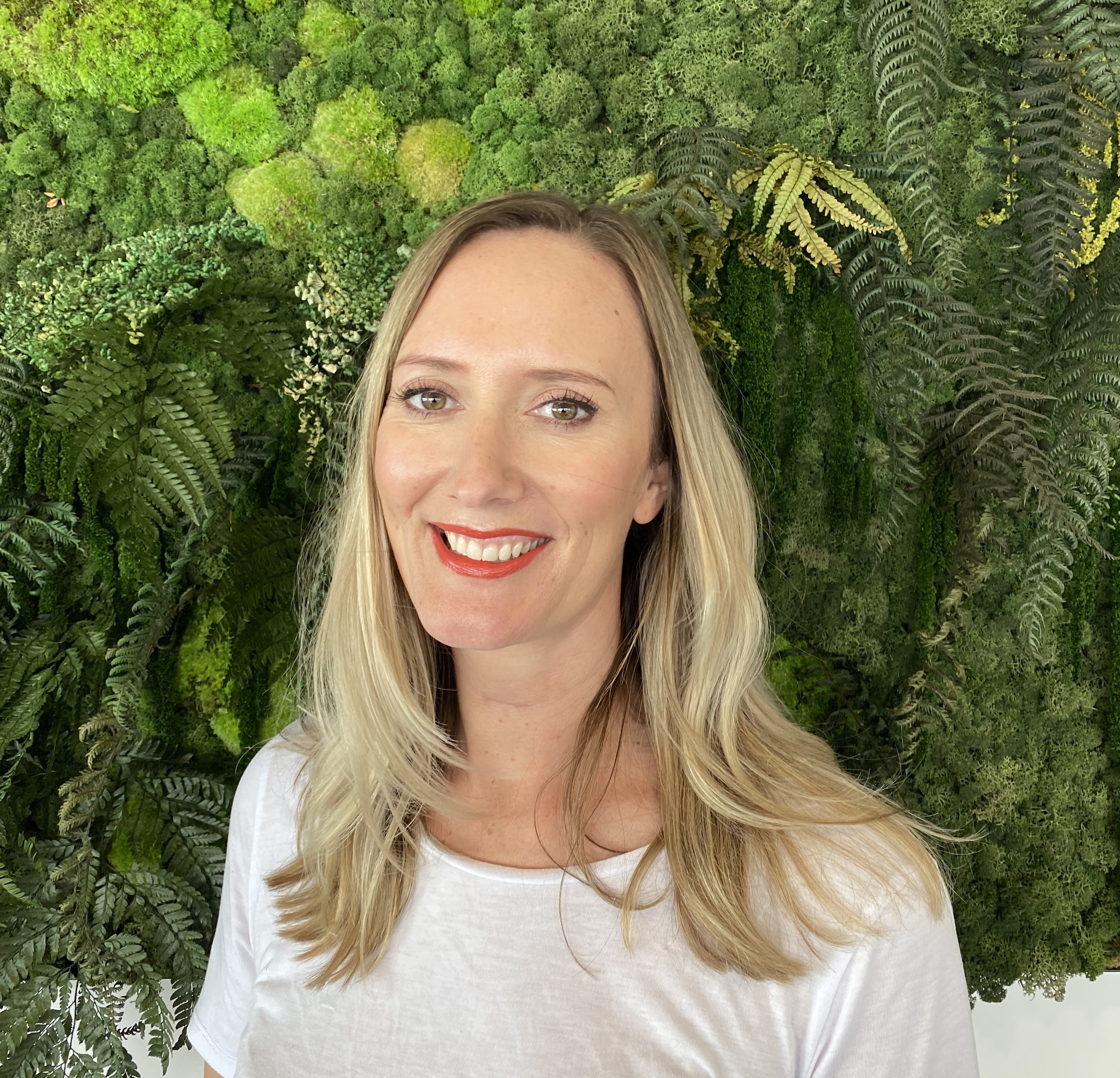 Aleisha O'Neill
Sale & Community Manager
Aleisha is our kick-ass Sales and Community Manager at Britomart Place. She's key to keeping the ship sailing and is your go to for finding the perfect office spot.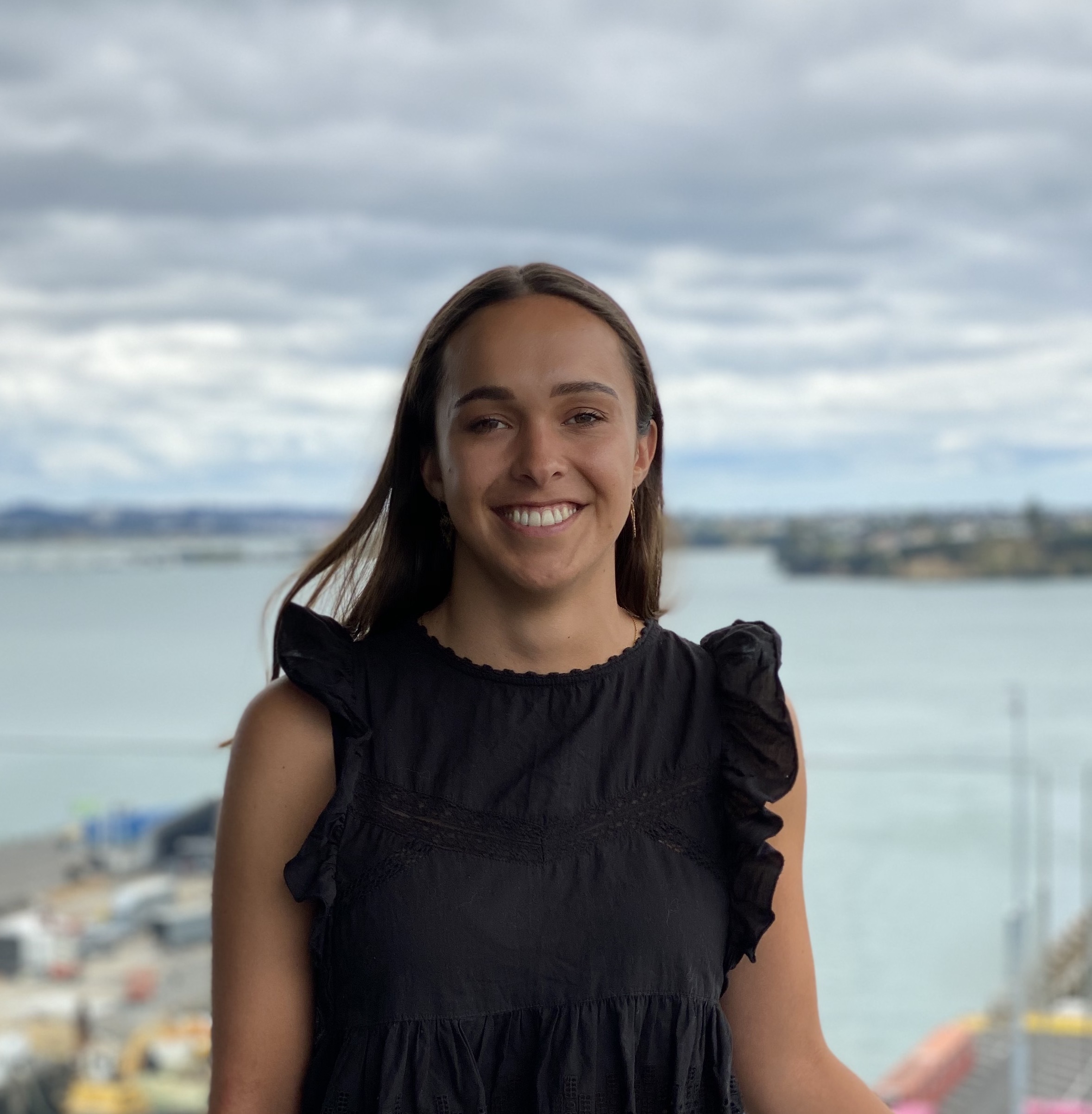 Mattea Harris
Marketing & Community Coordinator
Mattea helps look after all things marketing and community. Based at Generator Britomart Place she's always up for a chat and will be able to help you find what you need.

Our Story
2011
Generator opens its first site, Stanbeth House under the helm of Ryan Wilson… opening with just one and a half floors and less than 30 members.
2013
Generator Northern Steamship opens in Britomart, offering two-to-three person businesses a suite of small private office spaces to rent out. Our member base passes the 100-member mark.
2017
A big year! In May, Precinct Properties purchase 50% equity in Generator. Generator wins partnership with ATEED to operate two sites as part of the GridAKL Innovation Precinct in Wynyard Quarter. As a result,12 Madden and Mason Bros open. Plans for a new site in Britomart are underway and a decision is made to close Generator Northern Steamship.
2018
We reach 1200 members across our 3 sites. Generator takes over the top 3 floors of the Westpac / EY building in Britomart, and opens its most premium site, Generator Britomart Place.
2019
In February 2019, Precinct Properties acquires the remaining 50% of Generator. We said goodbye to our CEO and Founder Ryan Wilson and General Manager Francesca Blomfield. We hit the 1500+ member mark and The Assembly Bar + Bistro opens at Generator Britomart Place.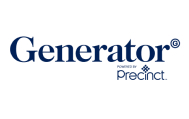 Generator has been 100% owned by Precinct Properties since 2019. The partnership ensures both companies continue to be at the forefront of the evolving office space market and meet the demand for occupiers looking for flexible solutions. The long term vision is to continue expansion in Auckland and other markets within New Zealand.