Our Team
Leadership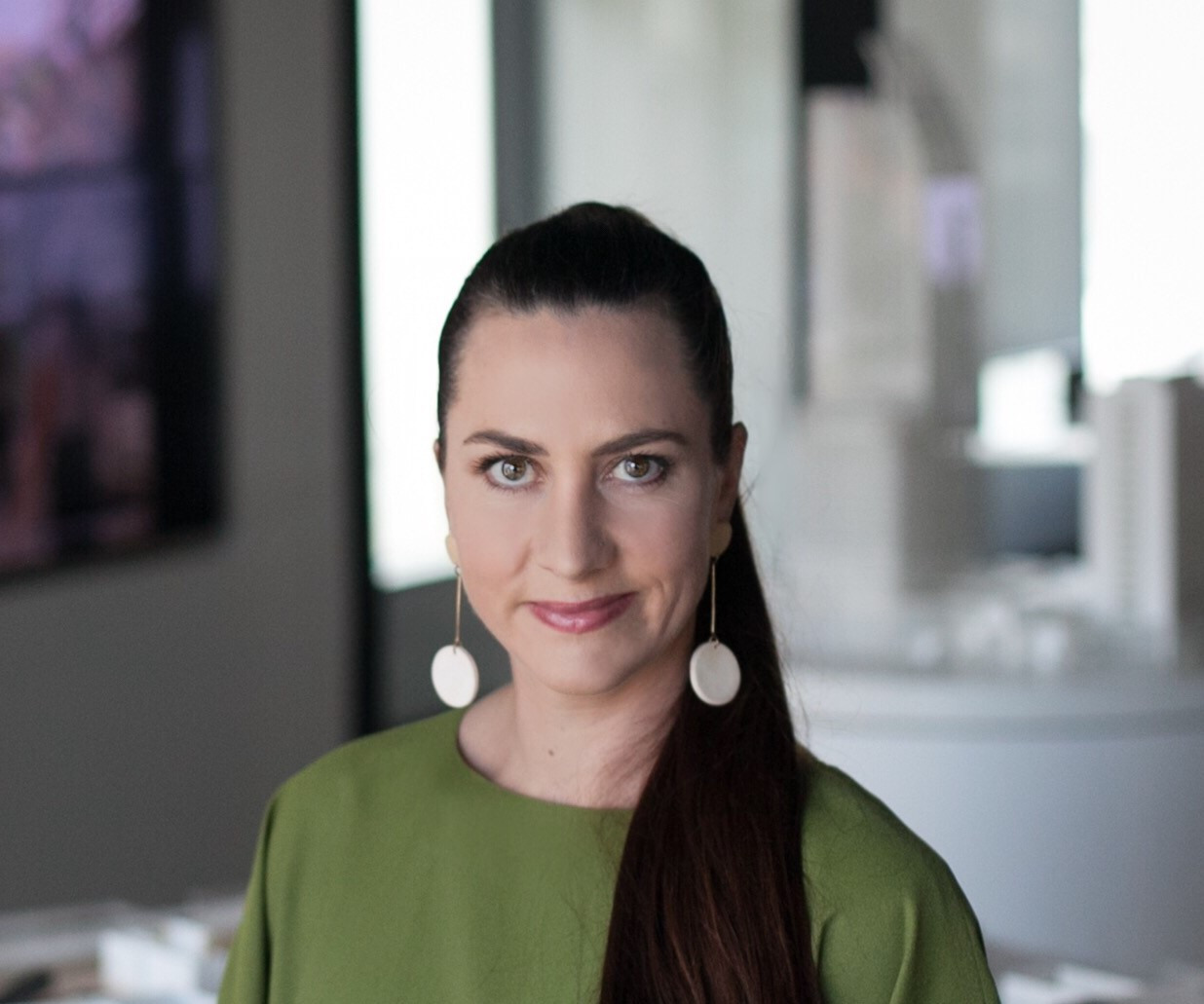 Lauren Joyce
General Manager
Lauren joined Precinct in 2011, and from the moment Generator was bought into the family she was involved with team strategy and business development projects including our Wellington market entry and the launch of the Events & Meeting suite product. When Lauren's not leading our team of superstars, she's herding mini horses & cows on her farm in Waitoki.
Amy Brown
Head of Business Development
Amy has Generator ingrained in her mind, body and soul. Our members know and love Amy for her bubbly personality and always having their backs. She loves a fresh glass of rosé this one.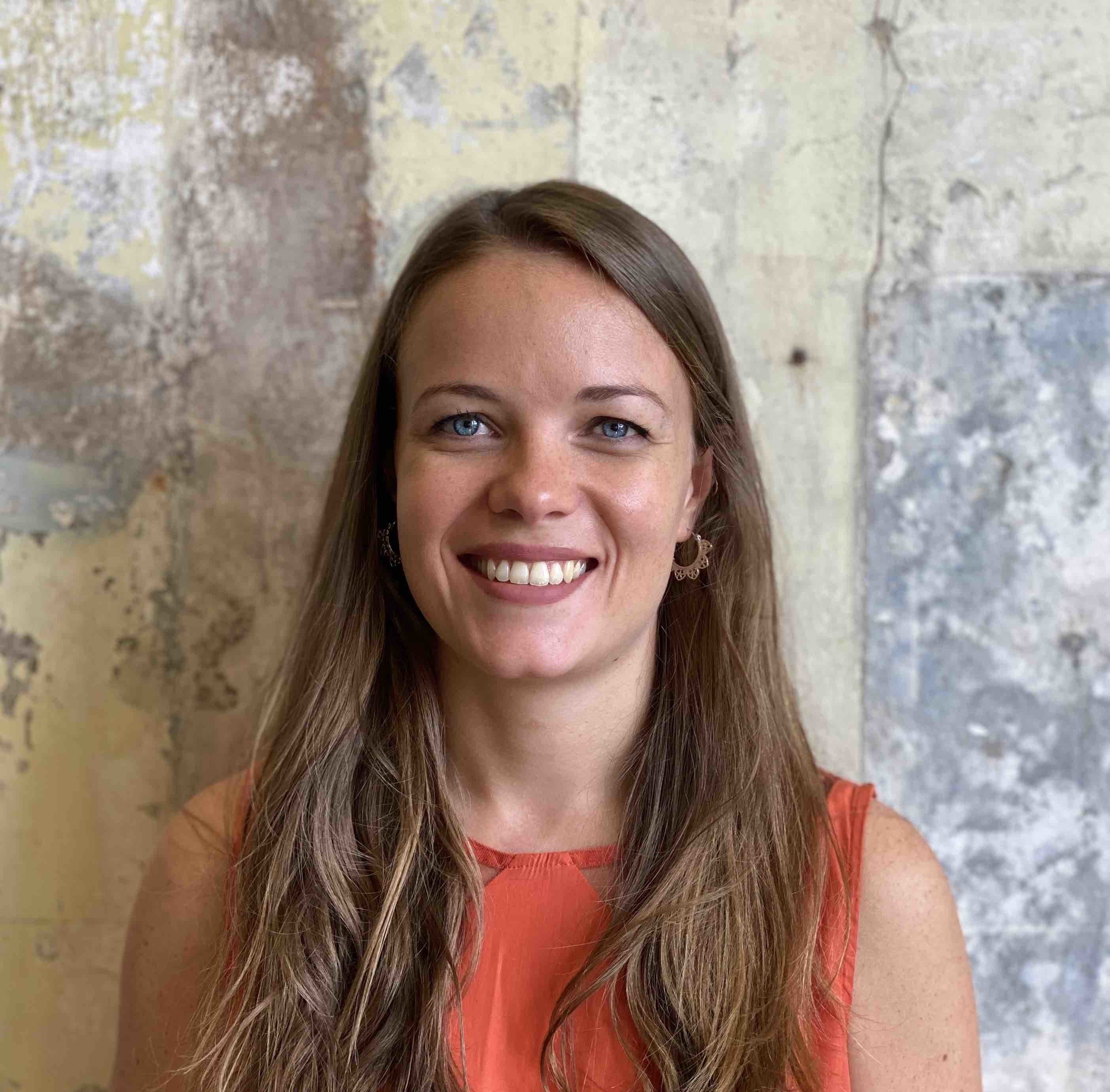 Anne-Flore Haviez
Commercial Manager & Commerce Systems Lead
Our resident Frenchie, hailing from Paris - a croissant and french cheese lover at heart. Anne-Flore oversees all things systems and commercial to ensure our members and clients are getting the best experience possible.
Jessica Curnow
Marketing Manager
Jess is our marketing and communications superstar!
Liz Holden
HR Manager
Liz is our amazing HR Manager!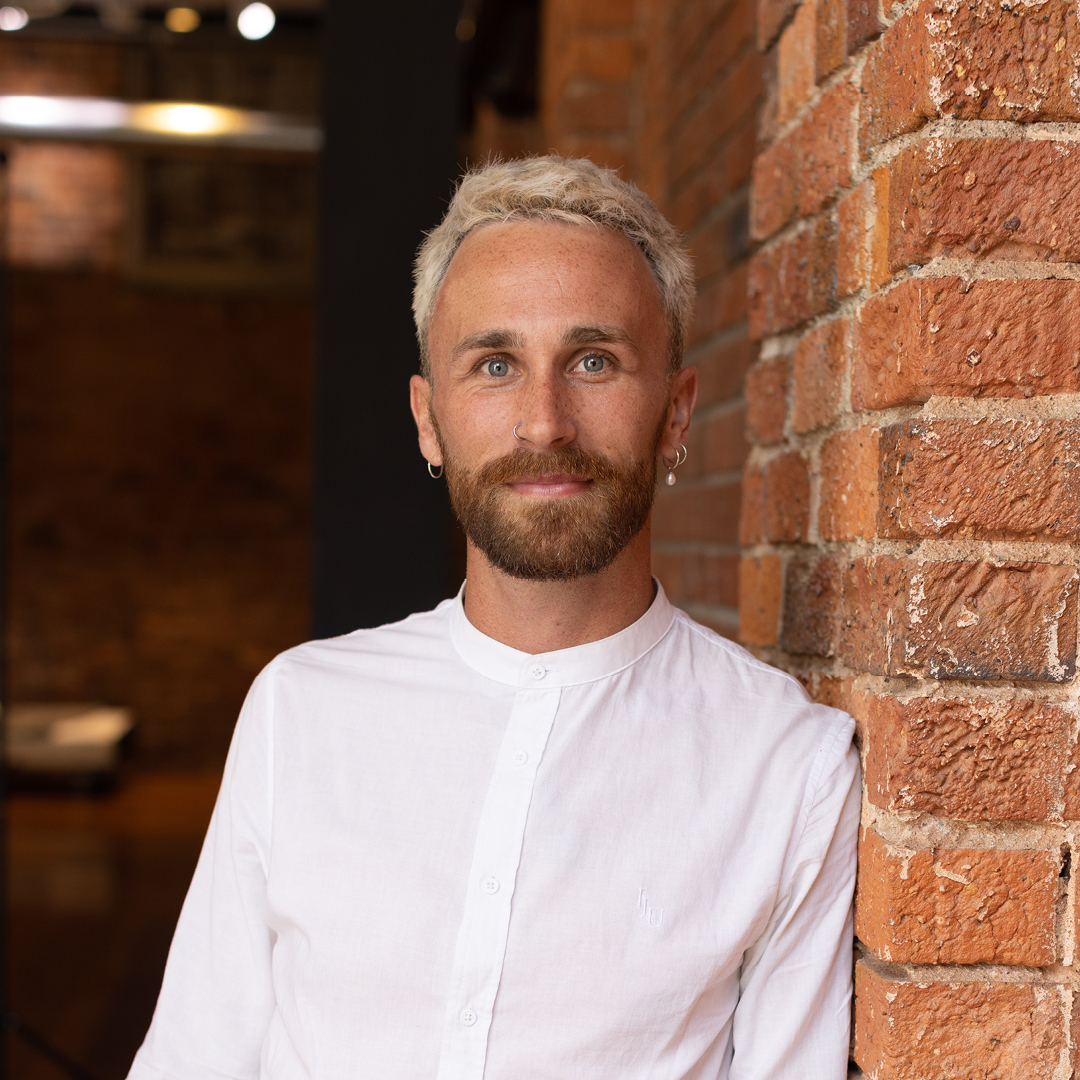 BJ Mitchell
Property Services Manager
For H&S, facilities, and fitout projects, BJ's got us covered. Starting with Generator in 2018, BJ has occupied a number of roles, and with a new hairstyle every month you might not recognise him, but be sure to say hi just in case!
Wellington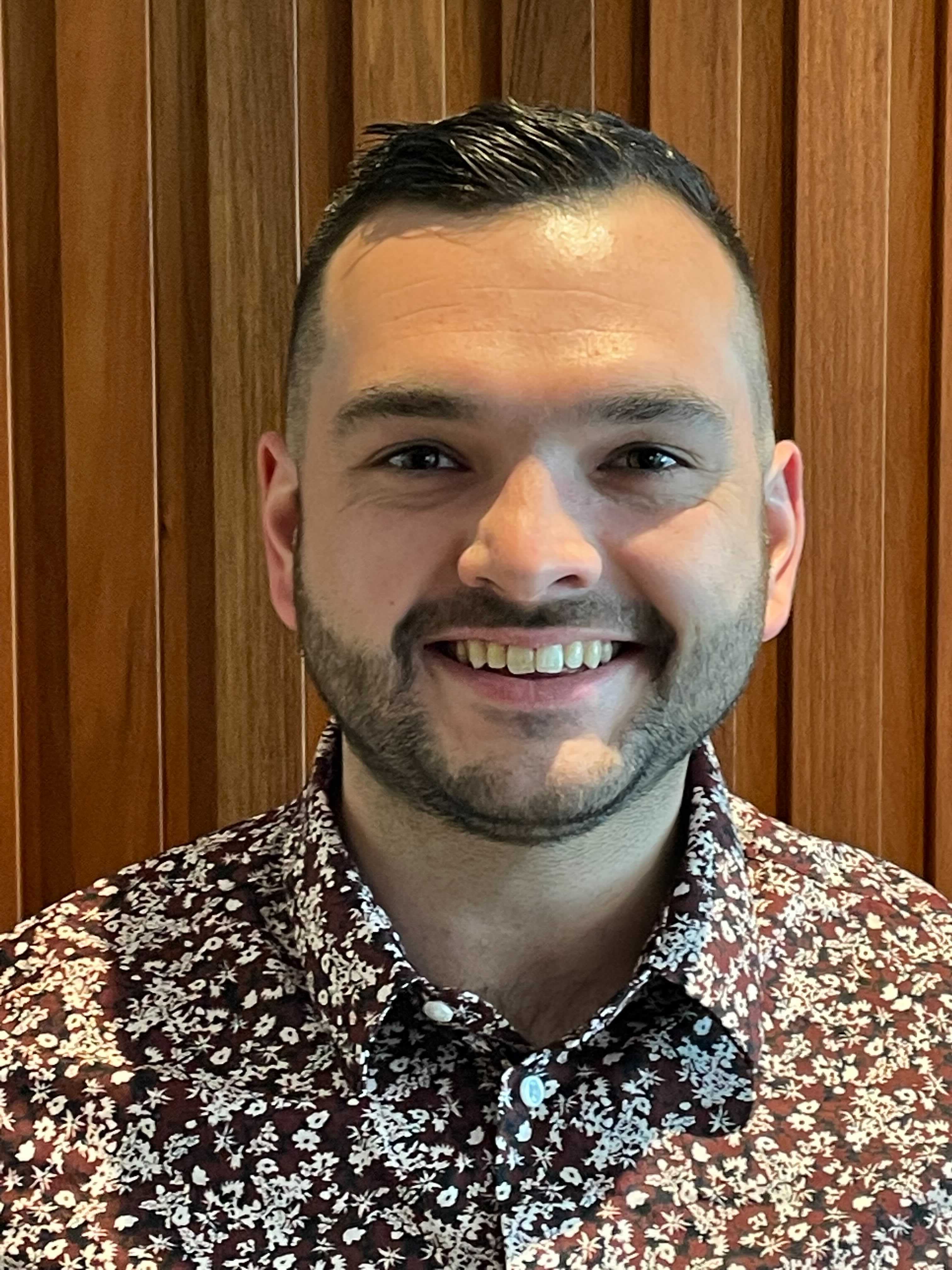 Graham Enright
Site Manager
Graham is leading the charge at our exciting new 30 Waring Taylor Street site. He's always up for a yarn and has some great stories to tell!
Britomart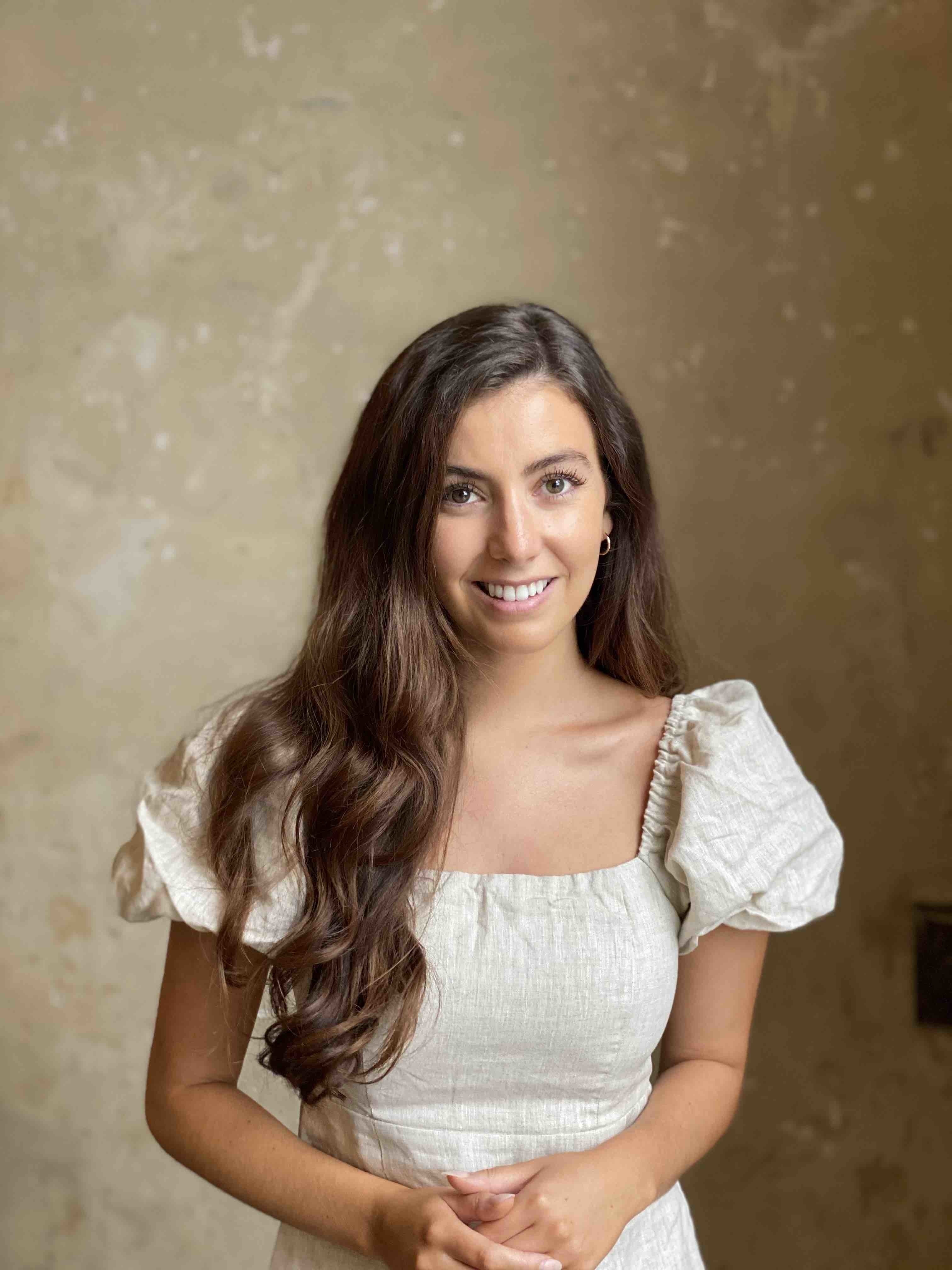 Hope Jameson
Site Manager
Hope is our awesome Site Manager based at Birtomart Place & Stanbeth House!
Madden Street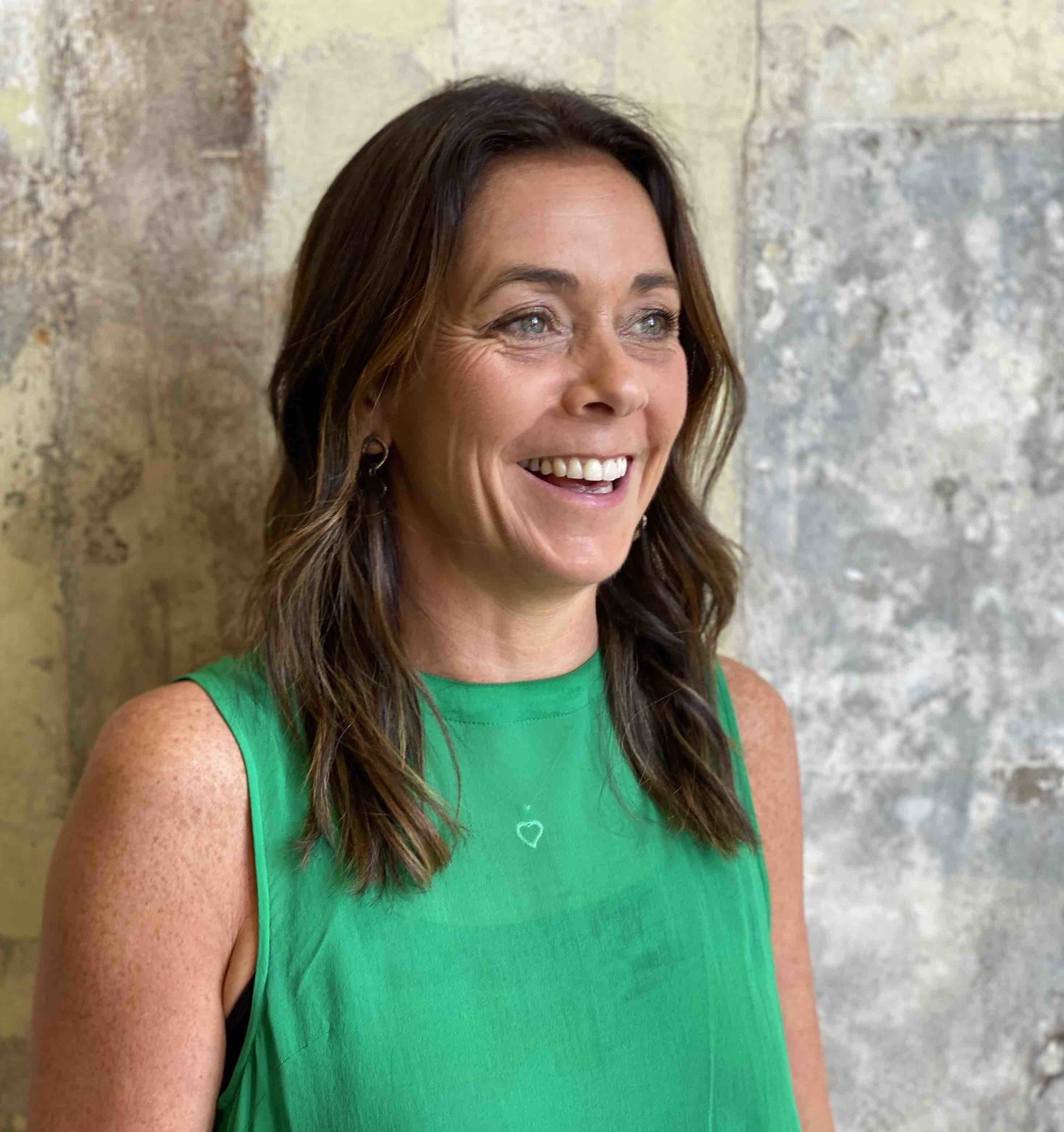 Ali Lawlor
Site Manager
Ali is our awesome Site Manager based at Madden Street!

Our Story
2011
Generator opens its first site, Stanbeth House under the helm of Ryan Wilson… opening with just one and a half floors and less than 30 members.
2013
Generator Northern Steamship opens in Britomart, offering two-to-three person businesses a suite of small private office spaces to rent out. Our member base passes the 100-member mark.
2017
A big year! In May, Precinct Properties purchase 50% equity in Generator. Generator wins partnership with ATEED to operate two sites as part of the GridAKL Innovation Precinct in Wynyard Quarter. As a result,12 Madden and Mason Bros open. Plans for a new site in Britomart are underway and a decision is made to close Generator Northern Steamship.
2018
We reach 1200 members across our 3 sites. Generator takes over the top 3 floors of the Westpac / EY building in Britomart, and opens its most premium site, Generator Britomart Place.
2019
In February 2019, Precinct Properties acquires the remaining 50% of Generator. We said goodbye to our CEO and Founder Ryan Wilson and General Manager Francesca Blomfield. We hit the 1500+ member mark and The Assembly Bar + Bistro opens at Generator Britomart Place.
2021
Generator launches its very first site in Wellington, 30 Waring Taylor Street! The new site is 2290m2 across five levels of premium flexible work and event space specifically designed to supercharge smart Wellington businesses.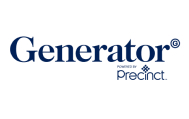 Generator has been 100% owned by Precinct Properties since 2019. The partnership ensures both companies continue to be at the forefront of the evolving office space market and meet the demand for occupiers looking for flexible solutions. The long term vision is to continue expansion in Auckland and other markets within New Zealand.